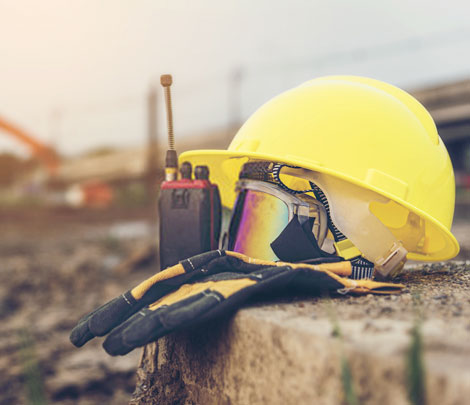 Safety material supply
Hesham M. Al-Muzain Gen. Cont. is a professional industrial safety Products supplier based in Eastern part of Saudi Arabia.
We are proud to announce ourselves as one of the region's leading supplier of safety such as an industrial environmental leather gloves, labour safety uniforms, cotton canvas and safety shoes Tarpaulin Covers and tents. We are specialized in all types of working and industrial leather gloves, all types of labor uniforms, rainwear, safety shoes, safety head gear, High Visibility jackets and road safety products. A Major part of our business is conducted with companies that are ISO 9000 Certified and observe stringent international quality safety standards. We are also suppliers to renowned clients and confirm to their highest standards with respect to safety specifications.