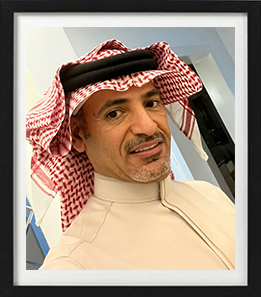 Chairman Message
Over the years, we at Al-Falah Engineers & Constructors have successfully forged a remarkable reputation for our company by establishing high quality, good condition and prompt delivery in all our equipments and services. We are working on enhancing our key internal operations to ensure a consistent and positive experience for our clients, suppliers and employees. Leveraging synergy across our group enables the delivery of world-class services across the Kingdom of Saudi Arabia.
We continue to operate in a number of locations across the Kingdom of Saudi Arabia where our clear vision and strategy is trusted by our clients. This vertical and horizontal integration is underpinned by the strength of our equipments and services offerings which will continue to enhance in the future. As a company, we remain committed to corporate and social responsibilities. In all of our actions, we strive to ensure that all economic, environmental and social factors are considered.
Kind Regards,
HESHAM M. AL-MUZAIN
Chairman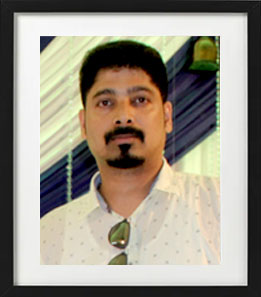 CEO Message
Get to know what our Alfalahksa's CEO says. We provide complete end to end services helping companies. Our main aim is to provide high quality, good condition, and prompt delivery in equipment and services.
Kind Regards,
Nazeer Hussain
CEO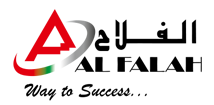 Our Address
Office # 207, 101 Business Tower, Post Box # 2717, Al-Jubail – 31951, KSA