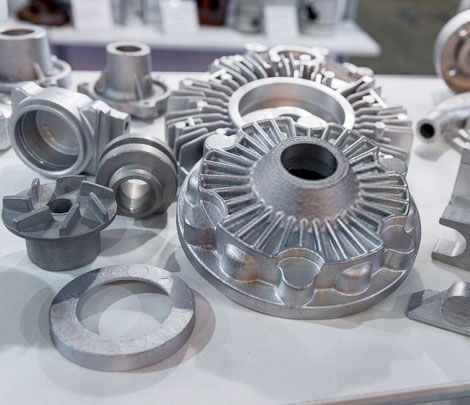 Mechanical material in Jubail
We are specialized in supply of fittings, Flanges, fasteners, tools and many more mechanical products of industrial use.
Our aim is to provide specialized mechanical engineering services to all types of industry throughout the Saudi Arabia. Hesham M. Al-Muzain Gen. Cont. has been acknowledged as a leading specialist in mechanical repair techniques. Services offered by us are On Site Machining, Repairs, Shaft R e cove r y, Cr ank pin & M a in Journa l machining/regrinding, Alignment Services, Welding Service, Thermal / Metal Spraying.