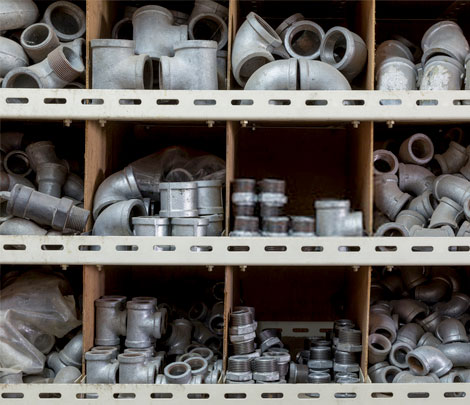 Wide range of spare parts
We deal with the supply of Genuine spare Part such as Pistons, Rings, Liners, Bearings, Valves, Gaskets, Pumps, Oil Seal & Thermostats.
Hesham M. Al-Muzain Gen. Cont. is a leading material supplier to the local and international engineering and contracting companies & to the end users catering to the requirements of the oil and gas, petrochemical, power and desalination, civil engineering and other associated industries.
Our Authorised Brands