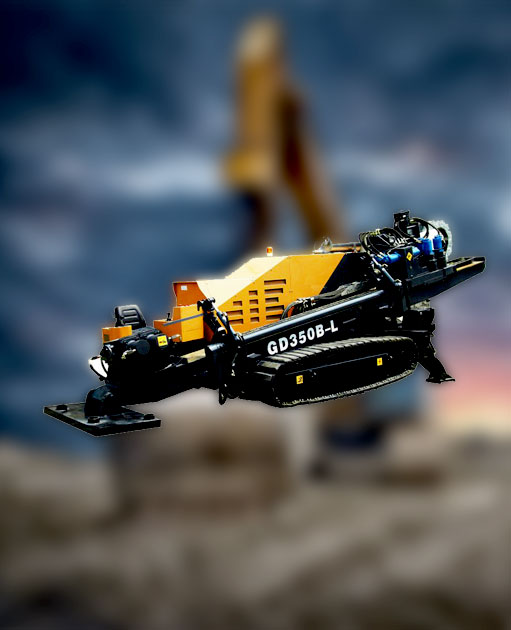 HDD technology service in Jubail
HDD is a steerable trenchless method of installing underground pipes, conduits and cable in a shallow arc along a surface-launched drilling rig with minimal impact on the surrounding area.
The technology is used instead of other techniques to provide less traffic disruption lower cost, deeper and or longer installation, shorter completion times directional capabilities, environmental safety and when trenching is not practical due to variable reasons.
Installing Private water supplies and drilling boreholes for our customers often involves the installation of underground pipework to deliver water from the source to the area of its intended use. Tra ctional methods of installing pipework can often be very disruptive and have various limitation so one technique our engineers are using more and more is that of horizontal directional drilling or trenchless drilling.