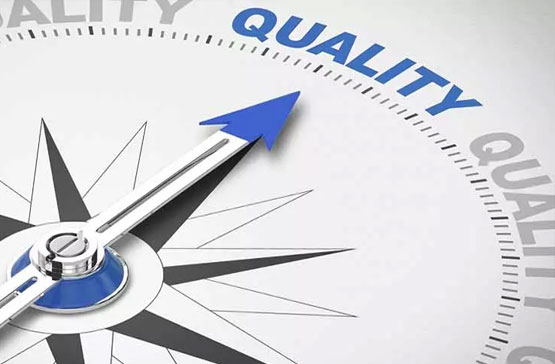 Quality assurance & quality control statement
We realize that quality assurance (QA) and Quality Control (QC) are of great significance to our operation. For this effect, AL FALAH has assigned professional inspectors, reporting to the company's project manager to ensure that no deviation from the work standers and job requirements has taken place.
In addition Hesham Mohammed Al-Muzain Gen. Cont. Est. [AL FALAH ENGINEERS & CONSTRUCTORS] runs a continuous educational and training program for all levels of employees, to ensure full awareness of this concept among the company. It is our feeling in fact, that our total commitment towards project and effective implementation of QA & QC policies is the main factor to our success in the business.