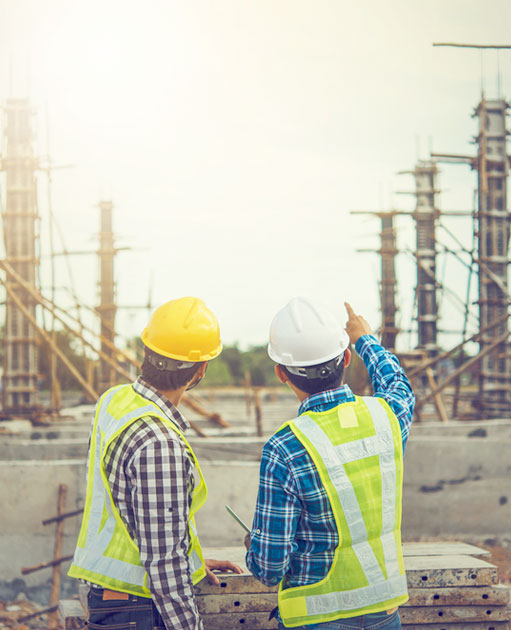 Civil & construction service in Al Jubail
Hesham M. Al-Muzain Gen. Cont. is a pioneer in the field of construction and providing new age civil engineering solutions. .
We have a finest blend of Architects, Civil, Structural, Mechanical, Electrical Engineers and Quantity Surveyors as the stamp of distinctive genius for clarity and precision in the projects we execute.
The combination of the wide range of knowledge and experience in this field allows us for a creative and practical engineering solutions and implementations. We have grown exponentially and have always maintained commitment to provide the best craftsmanship and level of expertise to meet our client's requirements which we classify as civil Construction, Turnkey Projects, Survey and Preliminary Studies, Process Designing and Detailed Engineering, Supply of Equipments, Installations and Commissioning, Operation and Maintenance Services etc.