OVERVIEW OF OUR BUSINESS
We are problem solvers when it comes to planning, designing, building, people, materials, and equipment. Our clients rely on us because we accomplish their vision for their projects with safe, functional structures.Furthermore, general contracting with us provides a collaborative environment that produces responsive, outstanding service.
Why choose us
Delivery World class Quality

We benchmark our process with best industrial practice and that helps us to deliver the best in quality services to the clients.

Highly Skilled Team

Al Falah Group follows the policy of recruiting skilled and talented personnel and provides affable environment to help them grow professionally.

Experience and Capabilities

Vast experience, diverse capabilities have enabled us to become preferred service provider in civil works, fabrication, structural works and general contracting.

Innovation and Sustainable

At Al Falah, we focus to use best of our abilities and resources to add value to client requirement through innovative and sustainable solutions.
10+years
of building for a better society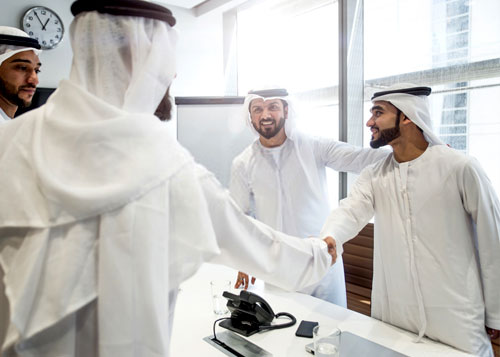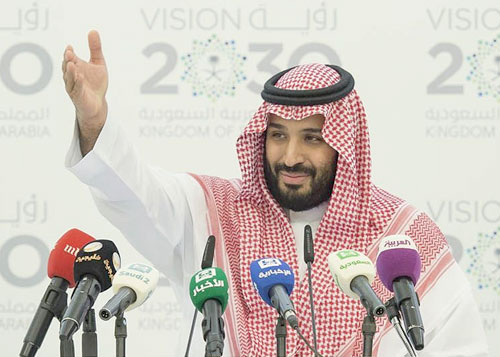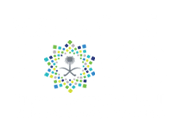 SAUDI VISION 2030
A Vibrant Society with solid roots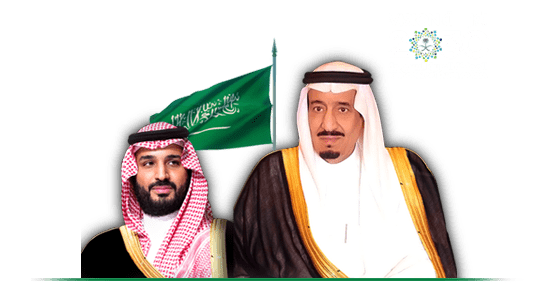 Equipment supply
Get equipment supply for rental in Al Jubail.Some of the equipment we provide for rent includes Hydraulic cranes, Crawler crane, excavator, loaders, graders, bulldozers, etc at an affordable cost.
view more